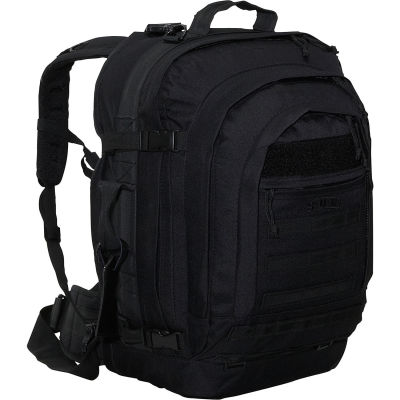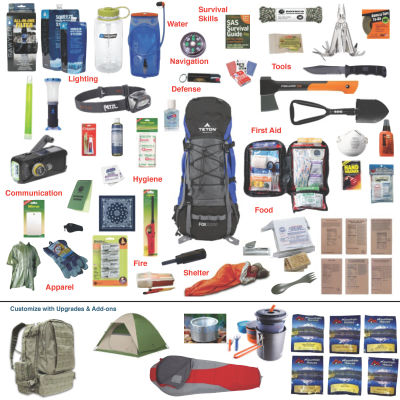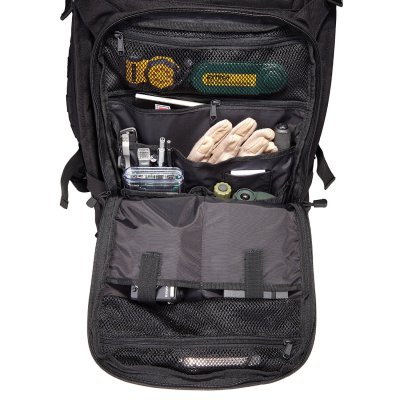 So, what is a 72 Hour bag? Why do I need one?

    Well, they  go by different names but  they are all the same. B.O.B bag ( Bug Out Bag), Get Home Bag, 72 hour bag,SHFT bag, etc.
    It is now, hurricane season and if you need to leave your home due a hurricane, or anything type of event, you can just grab your bag and go.
    What you put in it is important. You want food, water, maybe, meds, clothes and if you can, important papers.

   Maybe, carry a Boo Boo Kit seprate or have it in your bag.
    If you have it in your home, then you want it in a place so that you can get to it fast. Like in a closet by the front door. In your car, the trunk or back seat if you have a pickup truck.
    There is all different kinds of bags to chosse from. Big ones, small ones, different colors etc. The ones that you see on tv shows or on the internet, are probably  military type bags. These bags  are rugget, water resestian  and made to be beat up. There are also camping bags to get and there is a huge assortment to chosse from. 
       Now that you are in the market for a bag, which one to choose and get? Well, the best place is to goto a sporting or camping place where you can go to try them on. They can not only help you pick one, but get you fitted for one.
       Only put in it that you can carry and what it can hold. You do not want to over load it. Like, putting 10 Lbs of shit in a 5 LB bag. Specially when you can only carry 5 pouinds.
As an example as to why you need a 72 hour bag. Follow this link to YouTube(YT) to see what happen to this poor lady from Ft. McMurry. SHe had nothing.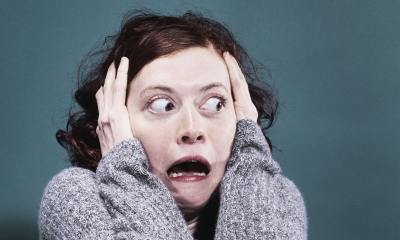 Not only should you have a bag with food, water, clothes, etc, but you want to keep it up to date. 

     If your are in the northern hemisphere, then you want to make sure you have clothes for the right season. You do not want to take that bag with winter clothes in it and it is summer. The same for summer.
    It is also important that you maitain your bag for not only clothes but for  food. You do not want a Clif bar that is past it's expiration date.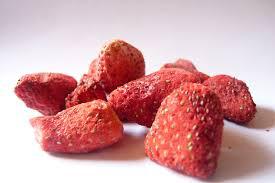 You want to have a bag now, rather than have a event come along and then run around the house like a chicken with it's head cut off,  instead of shitting and getting.  

    If the time comes, you want to be calm and be able to think and worried, blood pressure up and pulling your hair thinking about what to take.